Rich and beautiful harmonies with your Hymns
Our range of songs and hymns capture the  essence of your marriage day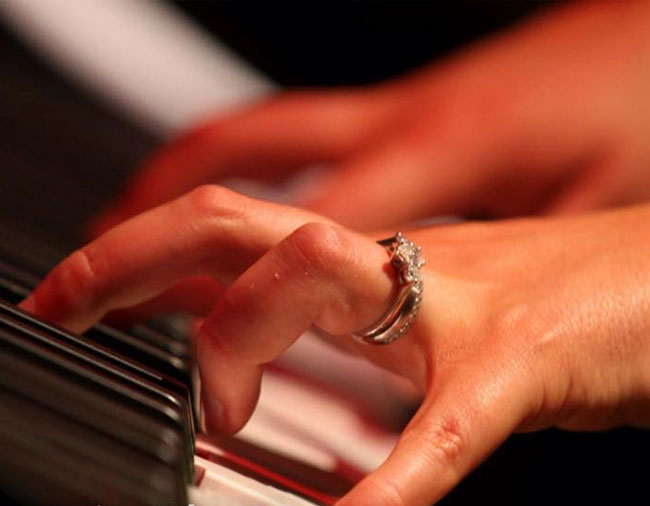 Our passion for music is the first thing we bring to you. Our families are steeped with a tradition of always wanting to put a true sense of beauty in what we sing for your wedding. A core element of sisters who have been singing together all their lives. Every hymn and song we sing is given a true sense of occasion with deep layers of Harmony. 
We are adaptable to most budgets by being able to be flexible with the amount of singers and players that we bring to your ceremony. with up to 6 Voices we also offer Piano, organ, whistle, guitar, mandolin, flute, violin banjo and double bass. This give us a wide scope of styles we can bring to your wedding day. From the classical "Canon in D"  to  the contemporary "Hey Ho" our music captures the solemn moments  all the wayto the joy and celebration of a marriage truly  well started!   
Choosing Perfect Music!
---
We will work Hand in Hand with you to make sure the choice of Hymns and songs do the utmost to capture the style of your love. No two weddings are the same and we know from expierence that every bride and groom are right in creating a unique occasion.  Our musical collective includes a wide range of instruments which will ensure the mood of your wedding is right for you.